David 24, University Student from Darlington
How are you?
The best I've been in a long time. I'm beginning to understand who I am a bit more now. My second year at Uni was very difficult for me and last year was an eye opener, I did a study abroad scheme - it was daunting but amazing. I'm happy where I'm at.
Read More →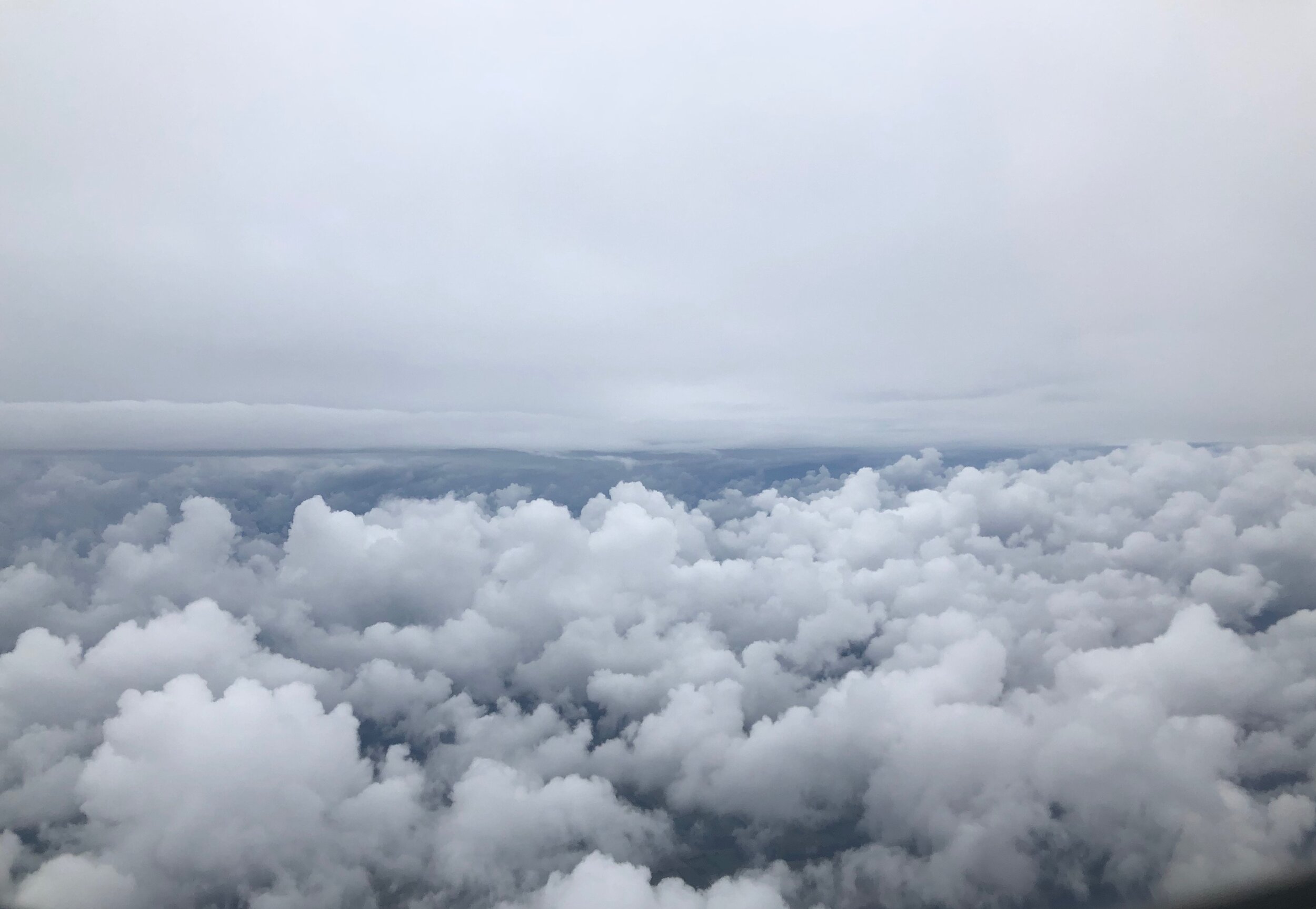 Alex - 24. In a relationship. Analytics consultant from Sussex.
How are you?
I have been practising Buddhism since I was 16 so I tend to look at all aspects of myself - mind, body and spirit.
Read More →